Entertainment
On Skeem Saam This Coming Week (20-24 Dec). Lehasa's Days Are Coming To An End
ON SKEEM SAAM THIS COMING WEEK (20-24 DEC). LEHASA'S DAYS ARE COMING TO AN END
Monday. Two of Lehasa's enemies unite and decide to take action against him, that leaves him a bit shaken. An emotional and hurt Alfios is reminded of his shortcomings. Newfound father and son try hard to repair their broken relationship but it proves not to be as easy as they both thought it would be.
Tuesday. The stakeholders gang up on Lehasa as he defends an incapable manager. Nimza gets angry when Alfios takes drastic measures to stand up and fights for himself. Sthoko is worried about the financial burden of the arrival of additional family members.
Related Articles:Pictures Of Smangele From Uzalo With Her Boyfriend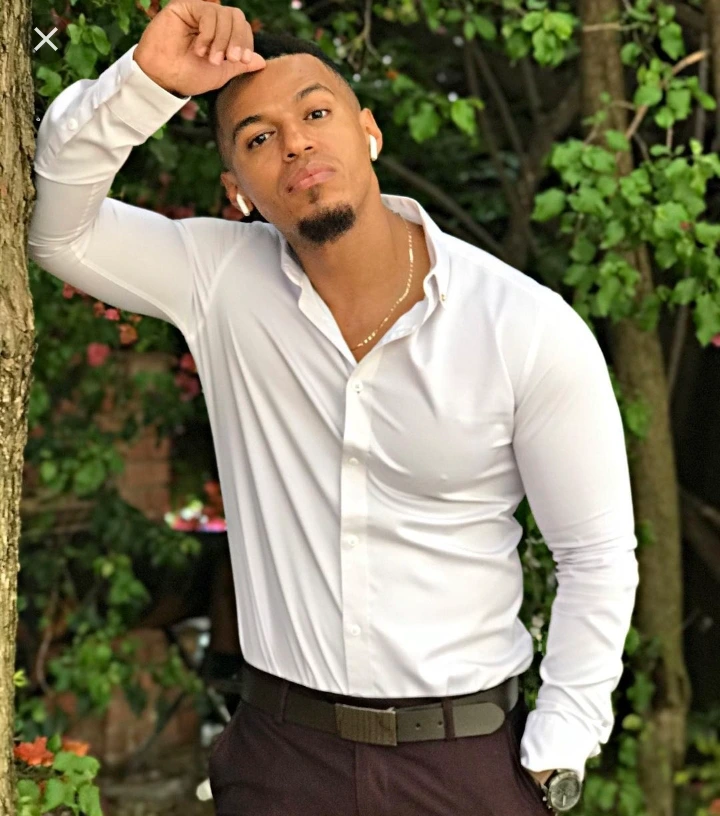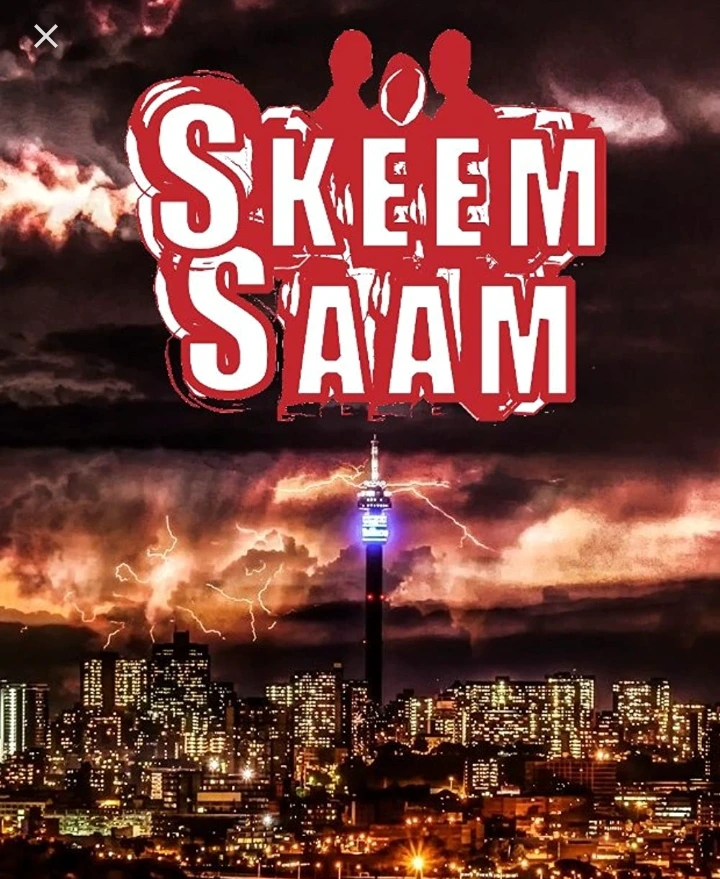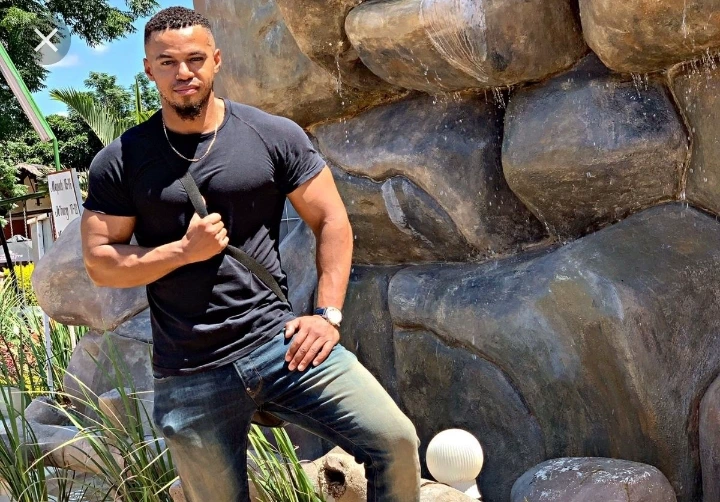 Wednesday. Petersen is back on a case that threatens to take Lehasa down. Alfred is forced to cut his vacation short when he hears of Alfios bold and shocking move. Kwaito takes a step that warms John's heart even more.
Thursday. Chef Kgosi gets an unexpected visit from an officer of the law for questioning that leaves him a bit shaken. The walls are slowly but surely closing in on Lehasa. Will he be able to get away with it this time around?. Nandi is unsettled to learn about hidden food in the Seakamela house.
Friday. Kgosi is spooked when Petersen warns him about his "partner in crime". Christmas celebrations at the Maputlas kicks off to a full house. Alfred swears to make Alfios pay for his disobedient.
It seems as though Lehasa's days are coming to an end and he will finally get punished for all the bad things he has committed. Maybe finally Fanie will get the justice he deserves.
Make sure to catch Skeem Saam on weekdays from Monday to Friday at 18:30 pm on SABC 1.
Skeem Saam was creted by Winnie Serite and has been broadcasted on SABC 1 since 2011 and it is in its 10th season and still going strong.